What'New?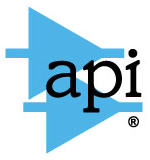 Montabon Sound was featured on API Audio's Word from the Street section of their website.
Montabon Sound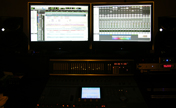 Montabon Sound is my personal studio located in Upstate New York. Loaded with top of the line equipment, 29 Counts is able to work at their own pace to craft and create their music.
The space, equipment and me are available for your project also. Contact me for pricing and scheduling.